Circular Economy Solution

Pantech is a KANPURA (Plastic Circulation) production company that creates new value with plastic resources not only in Japan, but all over the world. The importance of SDGs and ESG is increasing, and through its one-stop, full support of KANPURA (Plastic Circulation) for business and society, Pantech promotes both plastic resource circulation and a circular economy.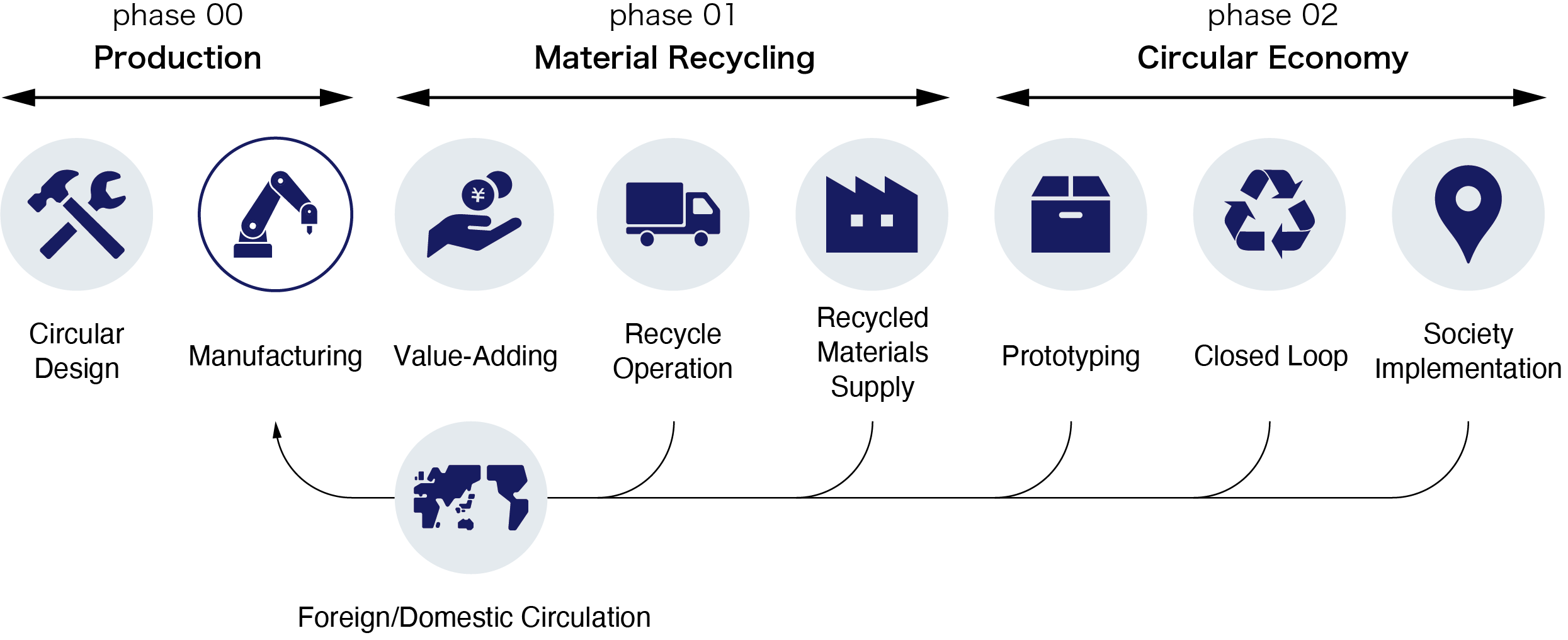 As its core business since establishment, Pantech has collected plastic scrap generated from production processes (preconsumer) and plastic scrap generated by consumers (post consumer), converted it into recycled plastic raw material, and distributed it in both Japan and overseas. It has the number one share in terms of selling volume in Japan and including large manufacturers, is doing business with over 1,500 customers. [phase 01]
In recent years, the importance of SDG's and ESG is increasing due to the deterioration of the environment causing a large-scale acceleration towards a circular economy that considers the environment. Not only plastic recycling, but the construction of a recycle scheme that considers the environment is also becoming a large topic for discussion today. In order to promote a circular economy, Pantech has formed a special group dedicated to constructing closed loop solutions and aims to implement plastic circulation at not only the corporate level, but society level as well. [phase 02]
However, to realize this vision, it is essential to adopt circular design that considers the products recyclability before the product is manufactured. Of course, product design change is not easy, however, Pantech will provide extensive circular design support throughout the research and development process [phase 00]
As mentioned above, Pantech's business fields extend to the whole life cycle of plastic products.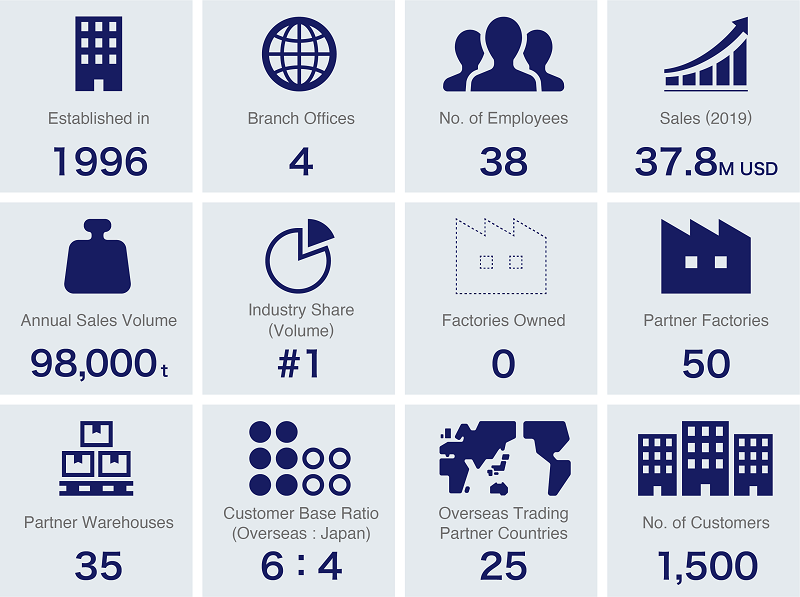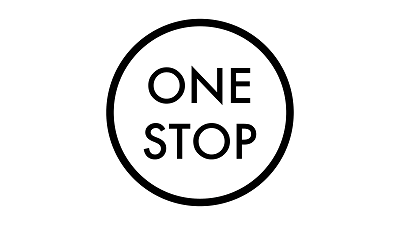 One-Stop Solution
Pantech is the only company in Japan that is able to provide a total one-stop plastic circulation solution that covers plastic material recycling, circular design support in product planning and development, and closed loop construction.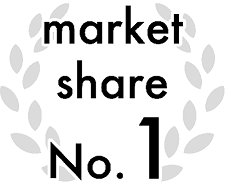 #1 Volume Share in Plastic Scrap and Recycled Plastic Material Industry
Pantech handles 98,000 tons of plastic scrap and recycled plastic material per year and has the #1 share in terms of volume in Japan. Not limited to just general plastics, Pantech also deals in both engineering and super engineering plastics as well. Fabless
Pantech is a fabless company that doesn't have any of its own production equipment or logistics functions. Instead, since Pantech has many partner companies both overseas and domestically, it is able select the most suitable recycling factory, manufacturer and logistics company for the project and support the construction of a flexible recycle scheme and closed loop solution.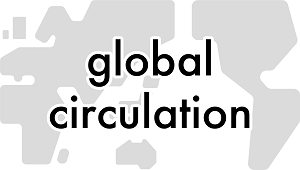 Domestic and Overseas Distribution Network
Pantech's distribution network covers all of Japan from Hokkaido all the way to Okinawa and more than 25 overseas trading partners that includes all of Asia, Europe, the Americas, and Australia. The number of partners continue to increase on a daily basis.
Adding Value to Waste Plastic
Making sure material recycling of plastic waste such as waste from thermal recycling and industrial waste is possible, Pantech offers consulting that realizes the improvement of separation processes and transportation efficiency, optimal recycled materials processing and sales channels development. This is all possible not at just the factory and logistics level, but also at the corporate, facility and regional level.
Recycle Compound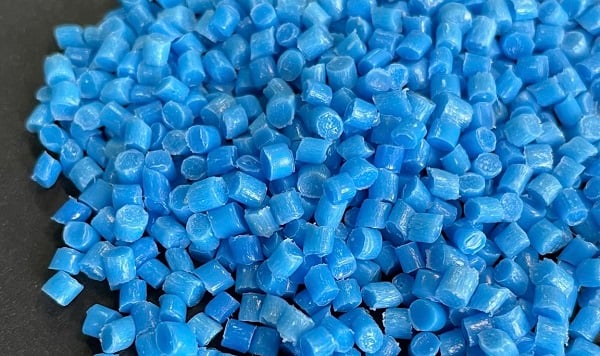 Confirming the recycled plastic material needs of the customer, Pantech utilizes its abundant feedstock base materials to carry out protyping, adjust the ratio of blends, and produce compound pellets optimized for the customer's needs. Pantech is able to support various resins and provide a stabile supply of recycled plastic materials.
Prototyping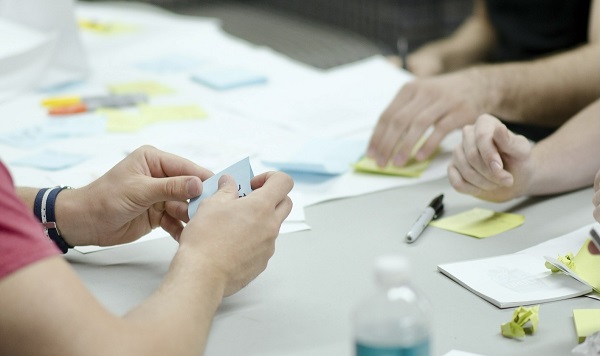 Pantech prototypes, researches, and develops difficult to recycle materials used in end products. Taking into account the characteristic of each item, it provides total support from the original idea of the end product, concept construction, product design and prototyping in order to make circular products with a sense of story.
Circular Product Manufacturing Scheme Construction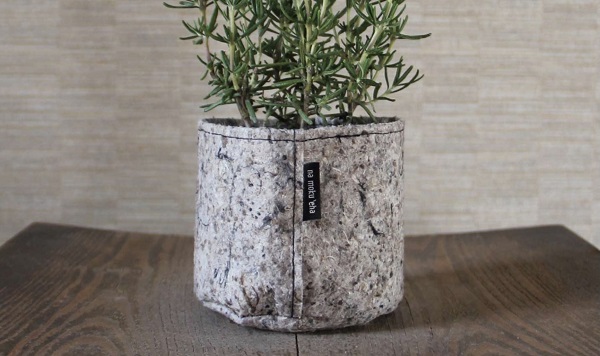 Pantech supports the construction of manufacturing schemes for circular products that utilize waste plastic generated from business activities. Furthermore, it promotes a circular economy by designing customers' products that have high recyclability and a circular design mind-set.
Social Implementation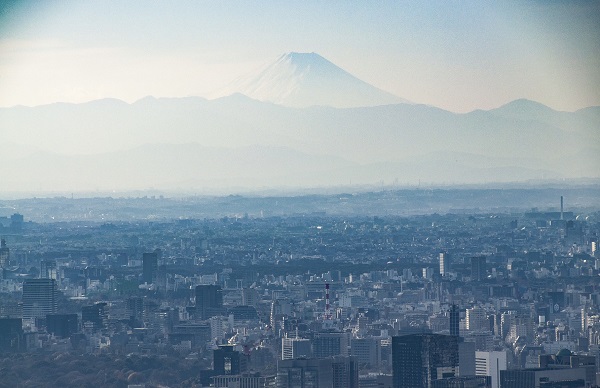 It is important to construct a scheme that circulates plastic at the corporate level, but just as is, it will be difficult to promote a circular economy as a society. By expanding the customer's plastic circulation efforts to the facility and area level, Pantech will boost the formation of a circulated, closed-loop society.